With the addition of over 45 new customers, the roll-out of BlueTeam Nextgen and IAPro Web Reports apps, plus adoption of EIPro by key customers, we continued to experience rapid growth throughout 2019!
Highlights of the year include….
The launch of BlueTeam Nextgen
Built using advanced, enterprise-level technologies, BlueTeam Nextgen incorporates a wide range of new and improved functionality, not to mention a slick, responsive UI designed for use on devices of all types.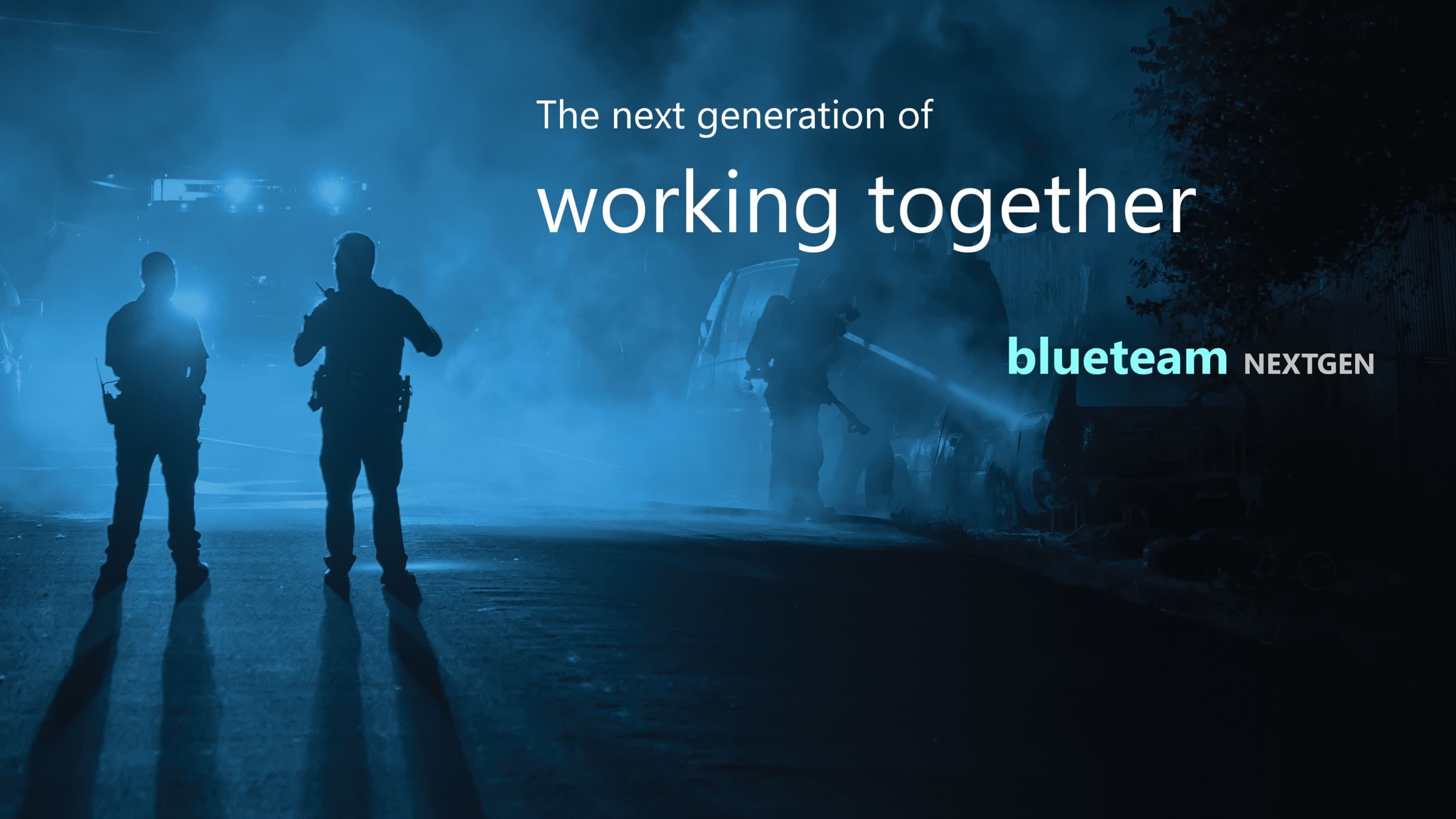 The launch of IAPro Web Reports
Built using the latest enterprise level technology stack, IAPro Web Reports brings "space age" unlimited ad-hoc reporting to IAPro customers.
This exciting new app is being provided to all IAPro customers as part of the upgrade path to the new IAPro Web — coming in 2020!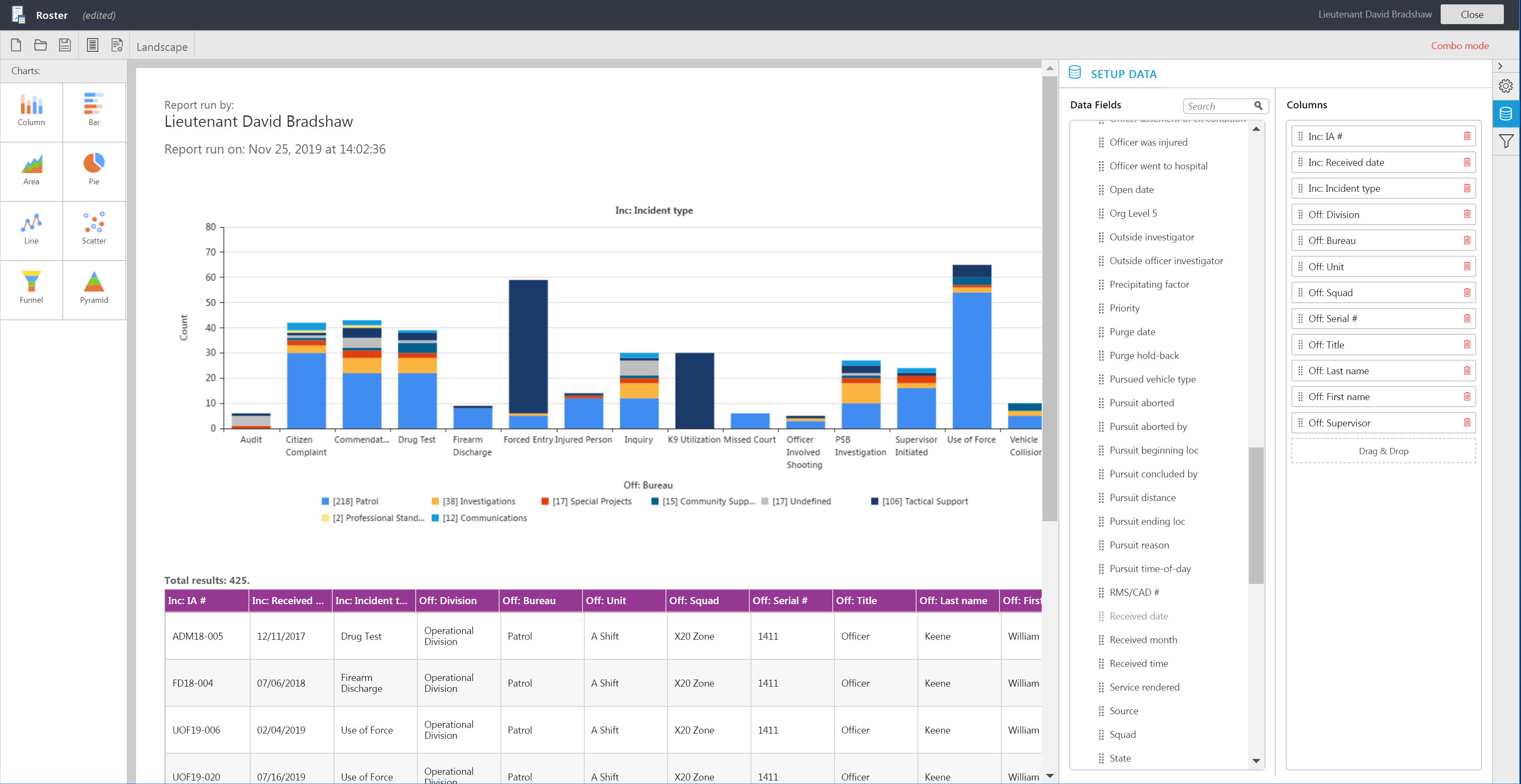 Large-scale implementations completed or set in-motion at –
Orlando Police Department
Nebraska State Patrol
Kansas City Police Department
San Bernardino Sheriff Department
Snohomish County Sheriff's Office
Harrisburg City Bureau of Police
Expansion of our presence in Fire & EMS markets with the addition of –
Denver Fire Department
Fairfax County Fire & Rescue Department
Expansion of our Correctional customer base with the addition of –
DC Department of Corrections
Ocean County Department of Corrections
Hudson County Department of Corrections and Rehabilitation
Expansion of the EIPro customer base with the addition of –
Akron Police Department
Ottawa Police Service
Canadian Pacific Railway Police Service
Northern Territory Police (Australia)
Tasmania Police (Australia)
Beverly Hills Police
Welcoming new staff!
To accommodate increased demand for our software and related services, we have added new technical and user support staff, as well as additional trainers.
Record setting attendance at 16th Annual IAPro Users Conference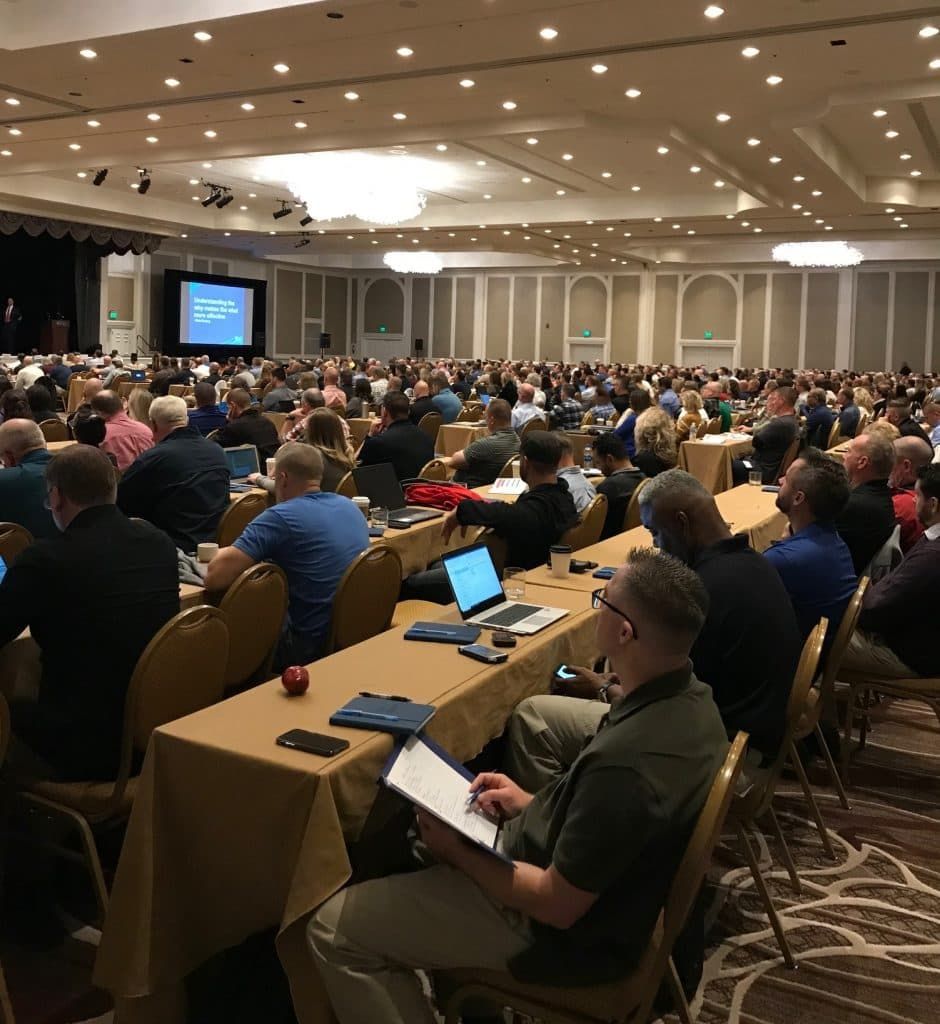 16th Annual Users Conference, Day 1 – November 19th, 2019 in Nashville, Tennessee