IAPro NextGen Reporting and Various Other Reporting Functions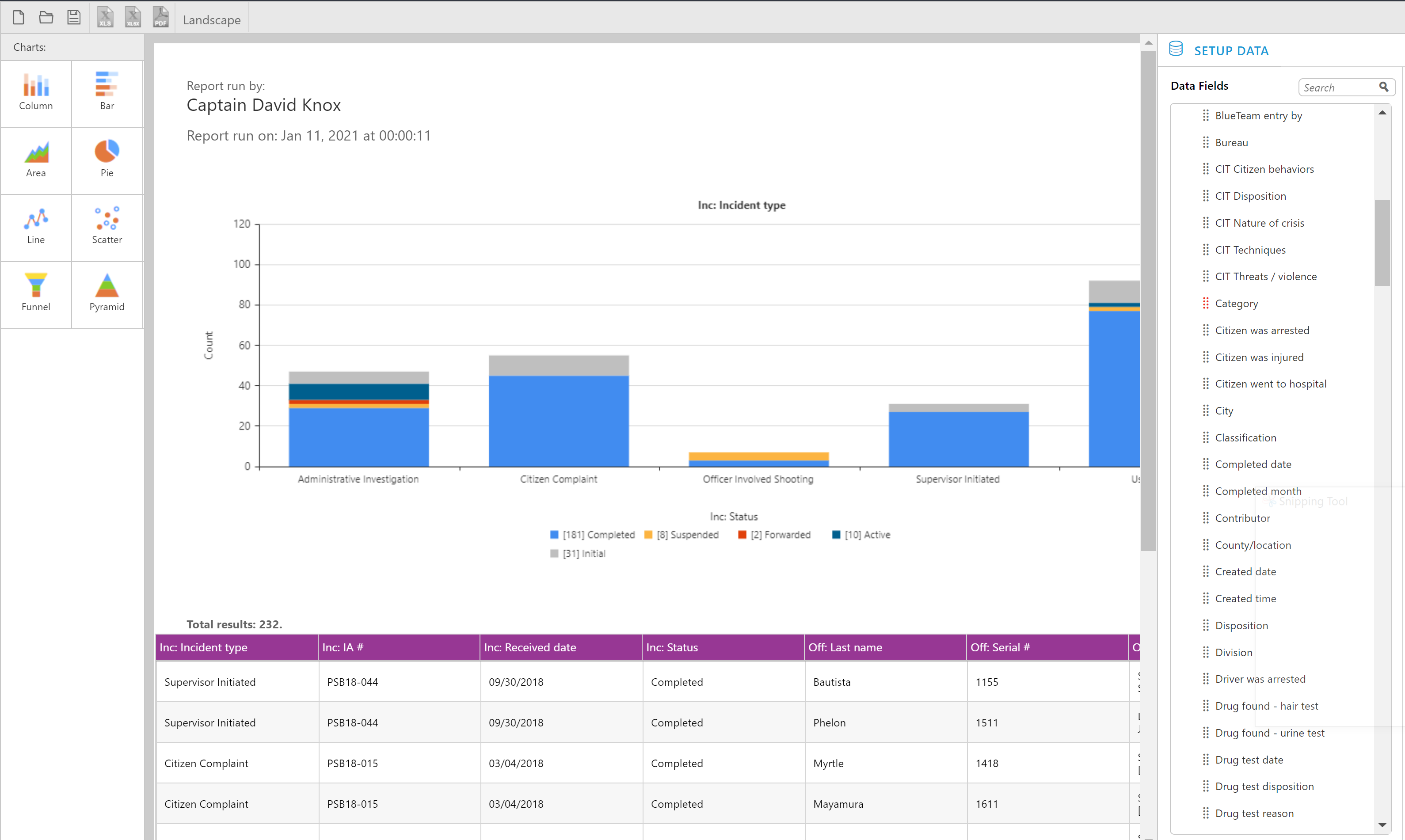 This webinar is designed to assist attendees with all of the various reporting options available in IAPro. The training will include an in-depth look at IAPro NextGen Reporting. The presenter will also be available for up to an hour after the training session to answer questions.
If you are interested in attending a Webinar send an email to support@ci-technologies.com and request further information.