April 18th 2022
ANNOUNCING TEN 2022 DEEP-DIVE TRAINING SYMPOSIUMS
Join us for two days of focused training on the premier Professional Standards software solution!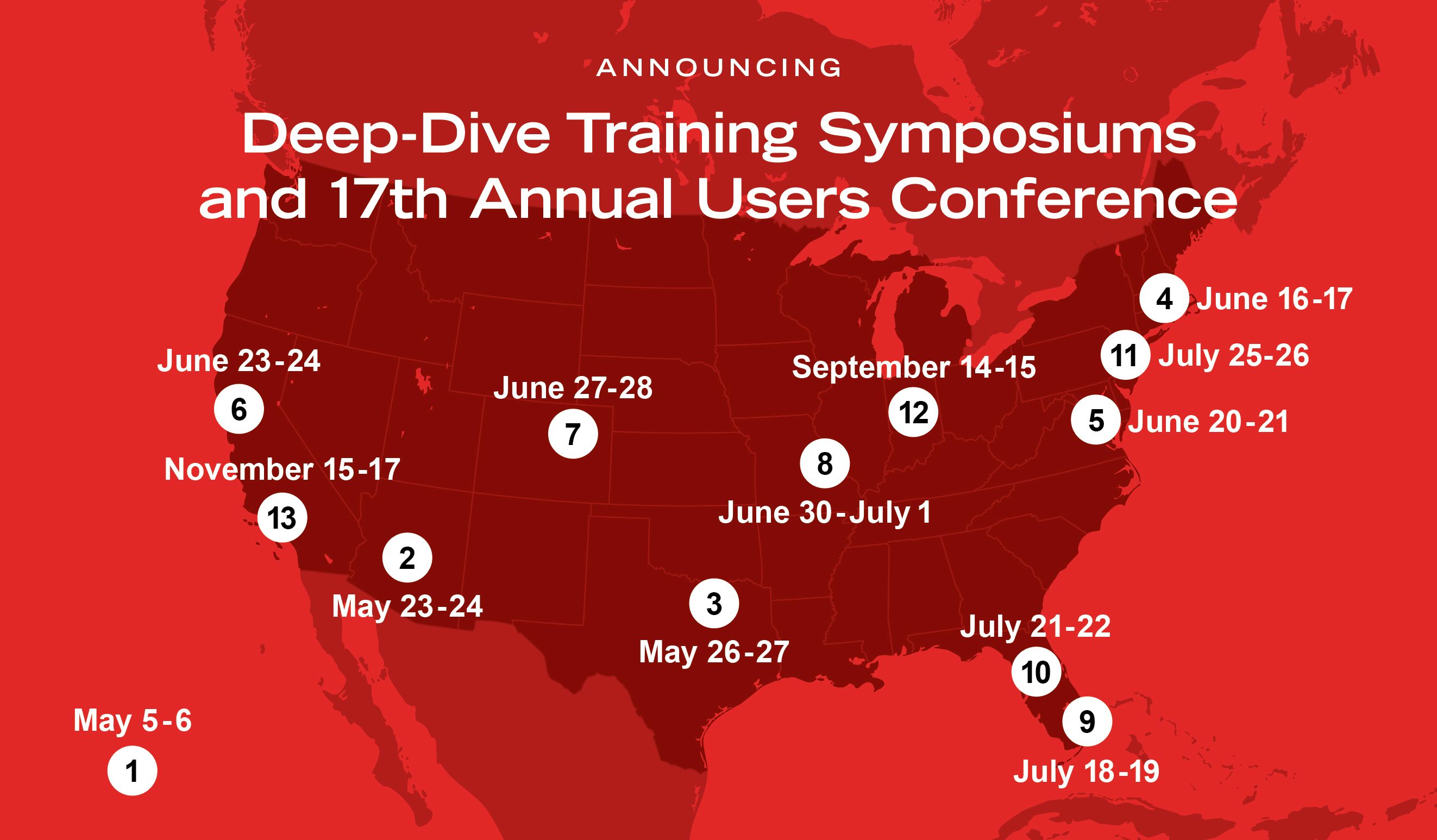 Covering basic to advanced usage -
Includes sessions on best practices and emerging issues for Professional Standards -
Come see the new Public Portal app first hand! -
Customers and prospective customers are welcome to attend -
Attendance is free of charge -
Hosted at Public Safety agencies' premises – attendees will need to bring along their public safety agency badge or employee identification -
Space is limited, and expected to book up quickly.
To reserve your spot either email us at conference@iapro.com or call 1-800-620-8504 ext. 730