Making the recent 17th Annual IAPro Users Conference a huge success were over 530 attendees from Australia, Canada and the United States, along with the full complement of Company staff!
Conference highlights included -
Detailed coverage of the new Public Portal application. With community engagement a high priority for our customers, there was a lot of interest in the new Public Portal application -- already up and running at 20+ customer sites.
An Early Intervention Roundtable session held the afternoon of Day 1. Presentations were conducted by Phoenix Police Department and their partners from Arizona State University, Ottawa Police Service and Louisville Metro Police Department.
A session for customer IT staff in attendance with detailed coverage of the technical aspects of our solution.
With a strong turnout of attendees from Canadian Police Services, a Canadian customers session was held with key Company staff in attendance.
Breakout sessions on conference tracks covered the latest releases of BlueTeam, IAPro, EIPro and MakeNote.
With a significant part of the customer base being accredited, both accreditation sessions saw strong turnouts.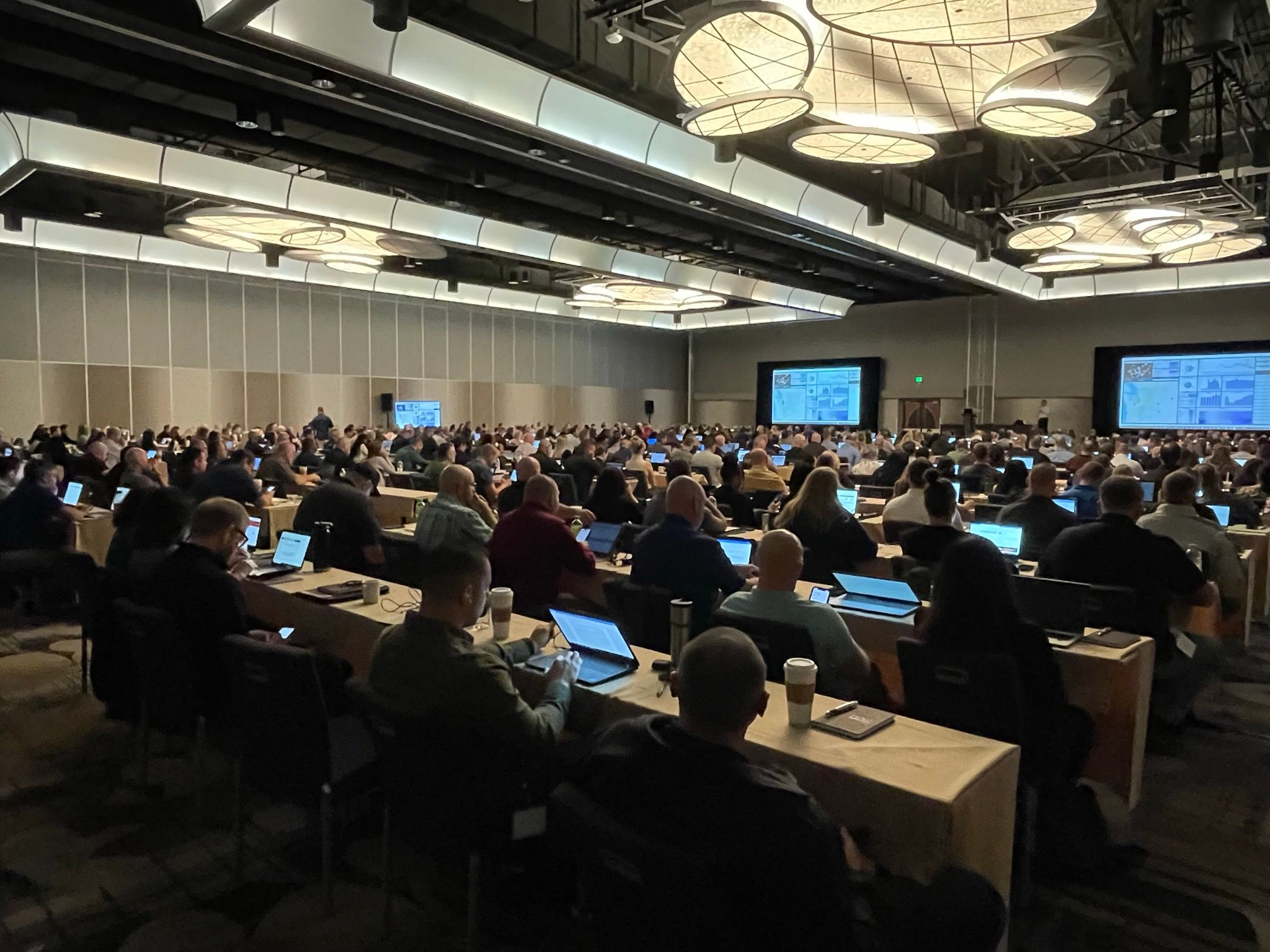 Main conference room on day one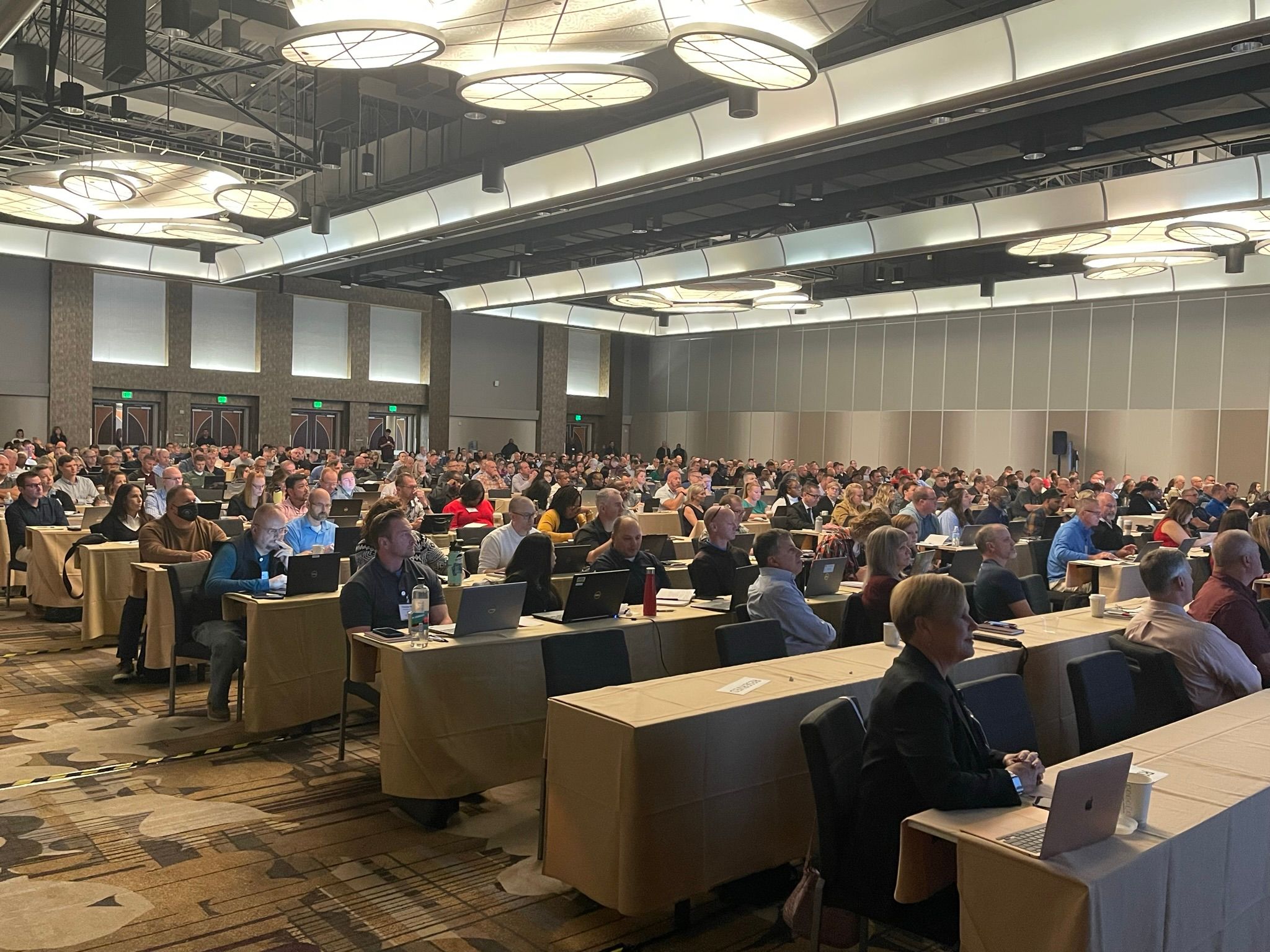 Main conference room on day three
We look forward to seeing everyone next year at the Tradewinds Resort in St. Petersburg, Florida!