Thanks to the over 450 customers who attended and our staff for making the recent Users Conference such a huge success!
Held the first week of November, 2021 at the Tradewinds Resort in St. Petersburg Beach, Florida, the 16th Annual IAPro Users Conference saw over 450 customers in attendance!
The main conference track focused on the the latest releases of BlueTeam, IAPro, EIPro and MakeNote applications. A secondary track provided core training on our applications for newer users in attendance.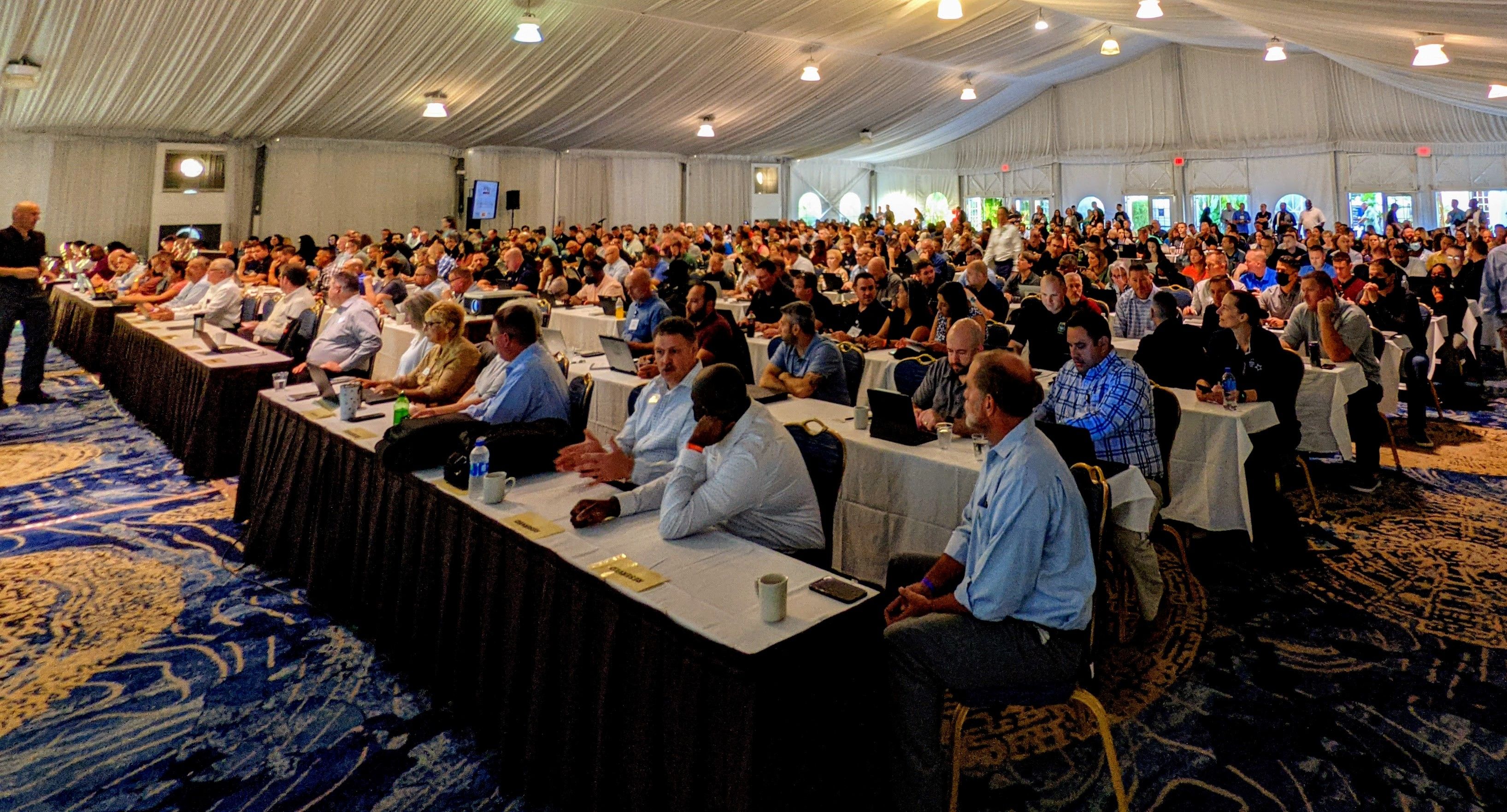 Main conference room on Day One
A wide range of new and improved features have been introduced across all of our NextGen applications since the last users conference in 2019, and we were excited to share them with all in attendance.
Our users conference, supplemented with ongoing webinars and the popular 2-day training symposiums, are key components of our commitment to our customers of ongoing training and support.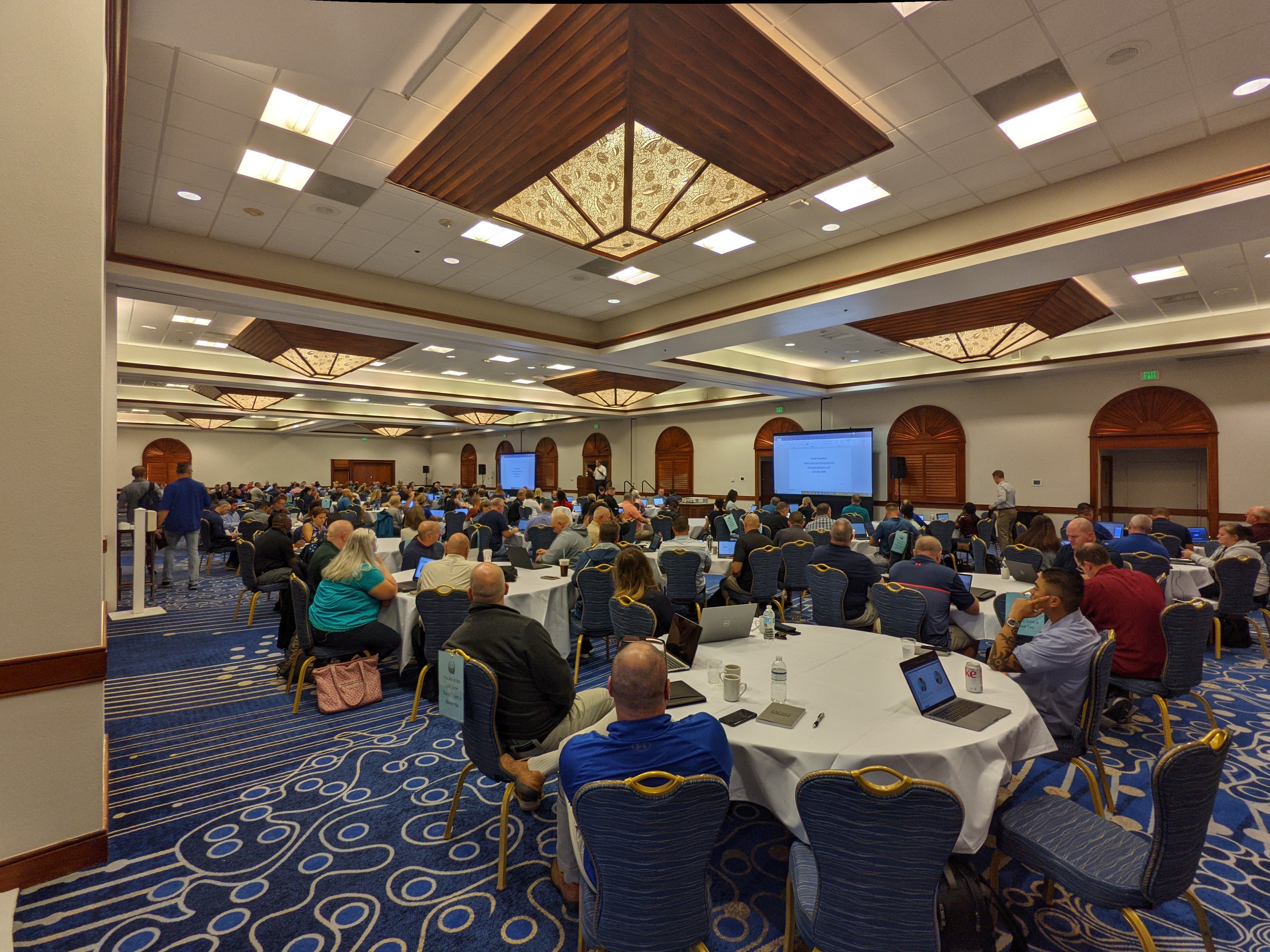 Core training breakout track
We're already looking forward to next year's users conference in Anaheim, California!