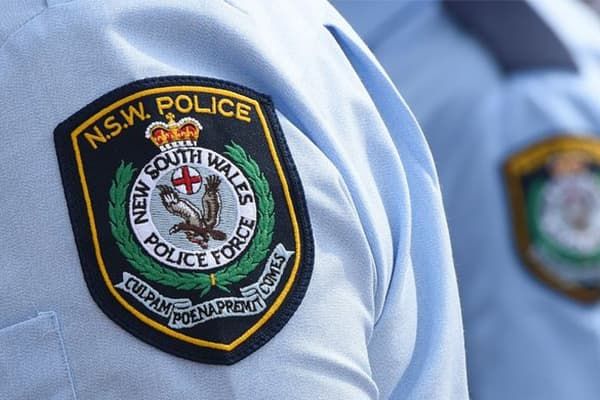 Boosting NSW Professional Standards Command's Capabilities
New South Wales Police Force (NSWPF) is making final preparations for the roll-out of BlueTeam statewide!
BlueTeam will expand NSWPF capabilities to manage and respond to complaints, misconduct and other Professional Standards issues.
In preparation, important enhancements have been made to BlueTeam's workflow routing functionality in order to more closely support their review and accountability requirements.
Extensive testing and preparation
Extensive testing and up-front planning is being done by NSWPF Professional Standards Command in preparation for rollout.
Important expansion of use
BlueTeam joins its companion application IAPro, currently in use by hundreds of NSWPF users with Professional Standards responsibility.
The introduction of BlueTeam will supplement and expand the use of our solution across NSW Police.