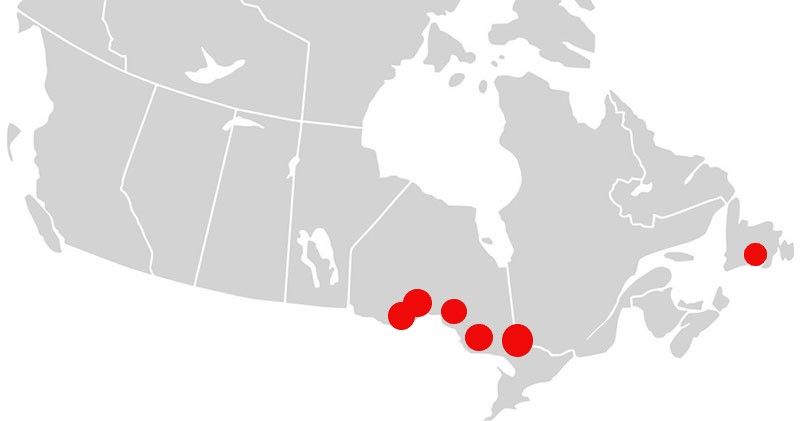 Canadian expansion continues with new customers, support for Wellness Programs
2021 has thus far seen important additions to our Canadian customer base, along with expanded use of our solution to support wellness programs at several Ontario Police Services.
Corporate Facilities and Security Branch, Innovation, Science and Economic Development Canada (ISED), Government of Canada

We are pleased to announce that our third Canadian Federal Government customer is live with IAPro NextGen and BlueTeam NextGen. ISED joins Canadian Border Services Agency and Global Affairs Canada as significant Canadian Federal government customers.

Durham Regional Police up-and-running
As of March 2021, the Professional Standards Unit at Durham Regional Police, the fourth largest Police Service in Ontario, is up and running with IAPro.
Halifax Regional Police going live
Halifax Regional Police Professional Standards is installed and currently being trained by our Canadian training specialist with go-live date just around the corner.
Supporting Wellness Programs at Windsor Police Service and Niagara Police Service
Similar to Ottawa Police Service, Hamilton Police Service and Barrie Police Service, Windsor Police Service and Niagara Police Service are at the forefront in Ontario in providing Wellness Programs to support their Members.
Recently our integration specialists have worked WPS and NPS IT staff to deploy processes that ingest RMS data, providing information helpful in identifying members possibly in-need of support and assistance.