Turnout at this year's 15th Annual IAPro Users Conference was — by far — the largest ever!
With leading subject matter experts as guest speakers, 38 deep-dive training classes, and an array of customer support sessions, the conference was an intensely valuable experience for everyone in attendance.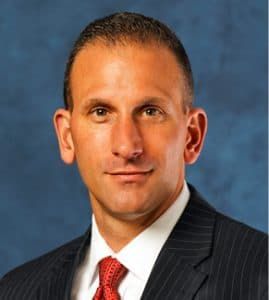 Featured guest speaker: Eric Daigle, Daigle Law Group, LLC.
One of the leading experts in effective and constitutional policing practices. Eric is a widely recognized authority on proper legal and operational standards for use of force, including the development of practices and policies related to uses of force. His presentation was informative, powerful and uplifting.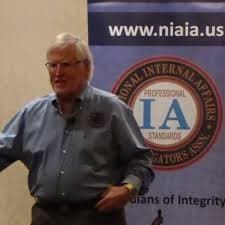 IA/OPS Investigations training by Lou Reiter
Lou is a leading instructor and authority on all things Professional Standards and Internal Affairs. Over the past 20+ years Lou has trained many thousands of IA investigators and others responsible for upholding the Professional Standards of their agency.
Lou's two presentations were:
Current challenges to the IA/OPS Function
Essential elements of an IA/OPS investigation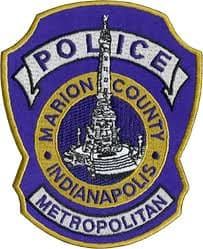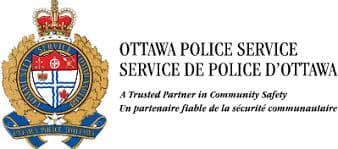 Officer wellness presentations by Indianapolis Metro Police Department and Ottawa Police Service
Officer wellness is of great importance, and the presentations covered a wide range of initiatives and approaches that have been developed by each agency.
Thirty-Eight IAPro, BlueTeam, EIPro Training Sessions
An array of training sessions covering a variety of beginning to advanced IAPro, BlueTeam and EIPro features and usage models.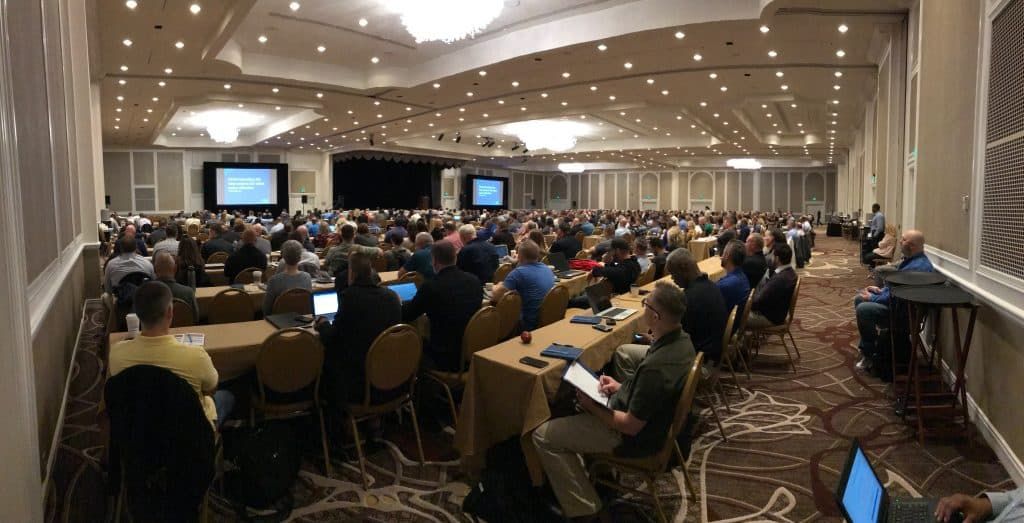 P-FAS analytical interface
The Police Force Analysis System™ (P-FAS), launched in 2015, by policing strategy consultants Sanford, Olson and Scales, LLC was presented by Bob Scales of that Company.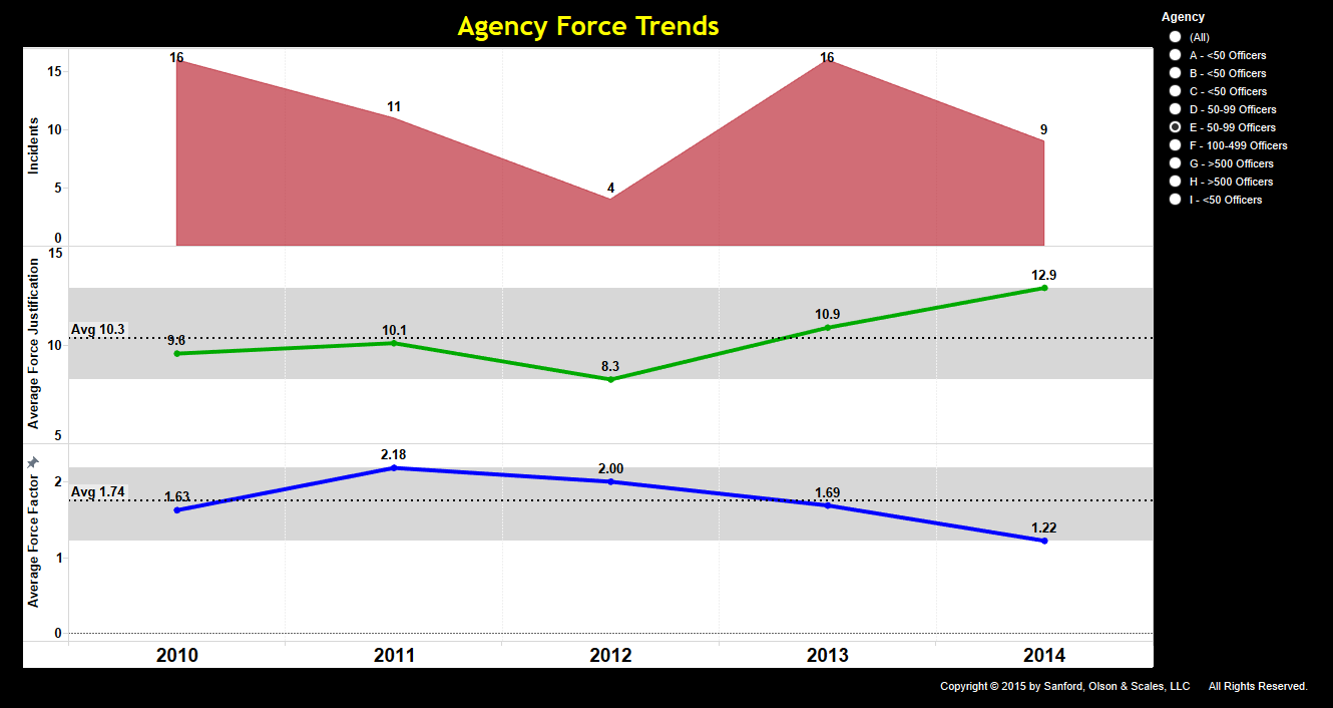 P-FAS offers advanced use-of-force analytic dashboards to Police Departments using IAPro/BlueTeam and similar solutions.
We'd like to express our appreciation to our staff and trainers for all their planning, effort and hard work! The users conferences have become significant projects, and are hugely valuable to our customers.
We hope to see everyone next year at the 16th Annual IAPro & BlueTeam Users Conference at the Disney Marriott in Anaheim, California, Tuesday November 3rd through Thursday November 5th, 2020.